Our Sponsors

Associations, corporations, and institutions support our organization with products and services.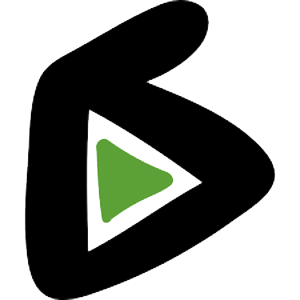 Ku6 Media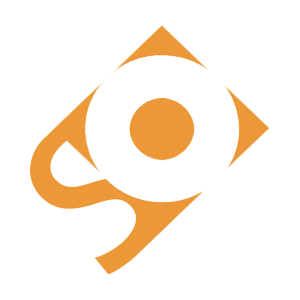 Streamocean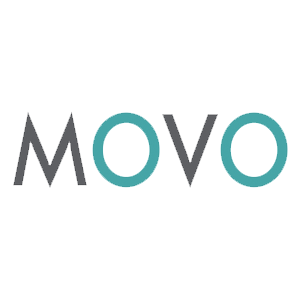 MOVO Networks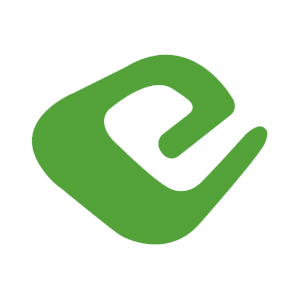 Yeepay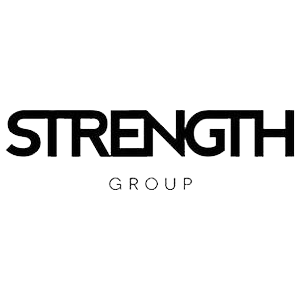 Strength Group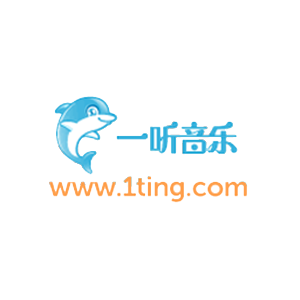 1Ting Music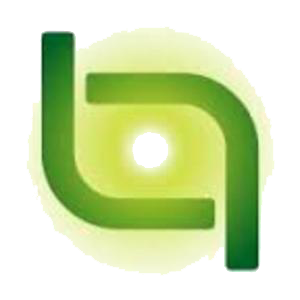 Limelight Networks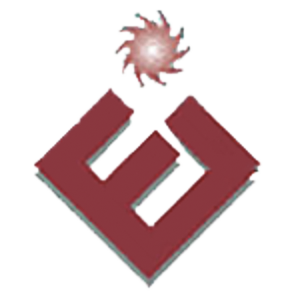 Electromax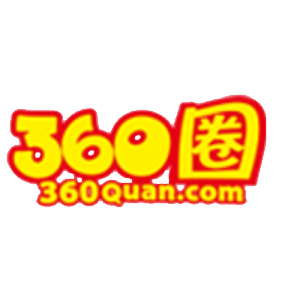 360 Quan
Shenzhen Science and Technology Association for
Young Talents

​Shenzhen Science and Technology Association​

​Longgang Science Association of Shenzhen

​Jiangxi Overseas Exchanges Association

Changzhou Overseas Exchanges Association
Overseas Chinese Scholars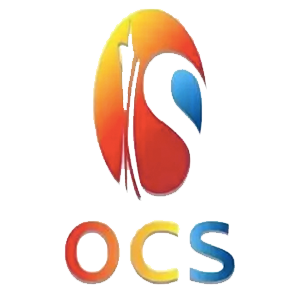 ​Zhuhai Technology Bureau
Changchun Technology Bureau
Dongguan Technology Bureau
Suzhou International Science Park
Chancheng Foreign Trade & Economic
Cooperation Bureau of Foshan
Shantou Technology Bureau
Shenzhen Technology Bureau
Foshan Overseas Chinese Affairs Bureau
Dalian Software Park of Jinan, Shandong
Guangzhou Foreign Trade & Economic Bureau
​ Chengdu High-tech Zone

​Wuxi High-tech Zone

  Suzhou Wuzhong Export Processing Zone
Suzhou Electronic Exposition
Guangdong Overseas Chinese Affairs
​Foreal Global​
​Guangzhou Convention of Science
and Technology​​​​​
Interested in Being Sponsored?
SVSTA provides the necessary platform for your organization to gain publicity and traction in relevant markets.