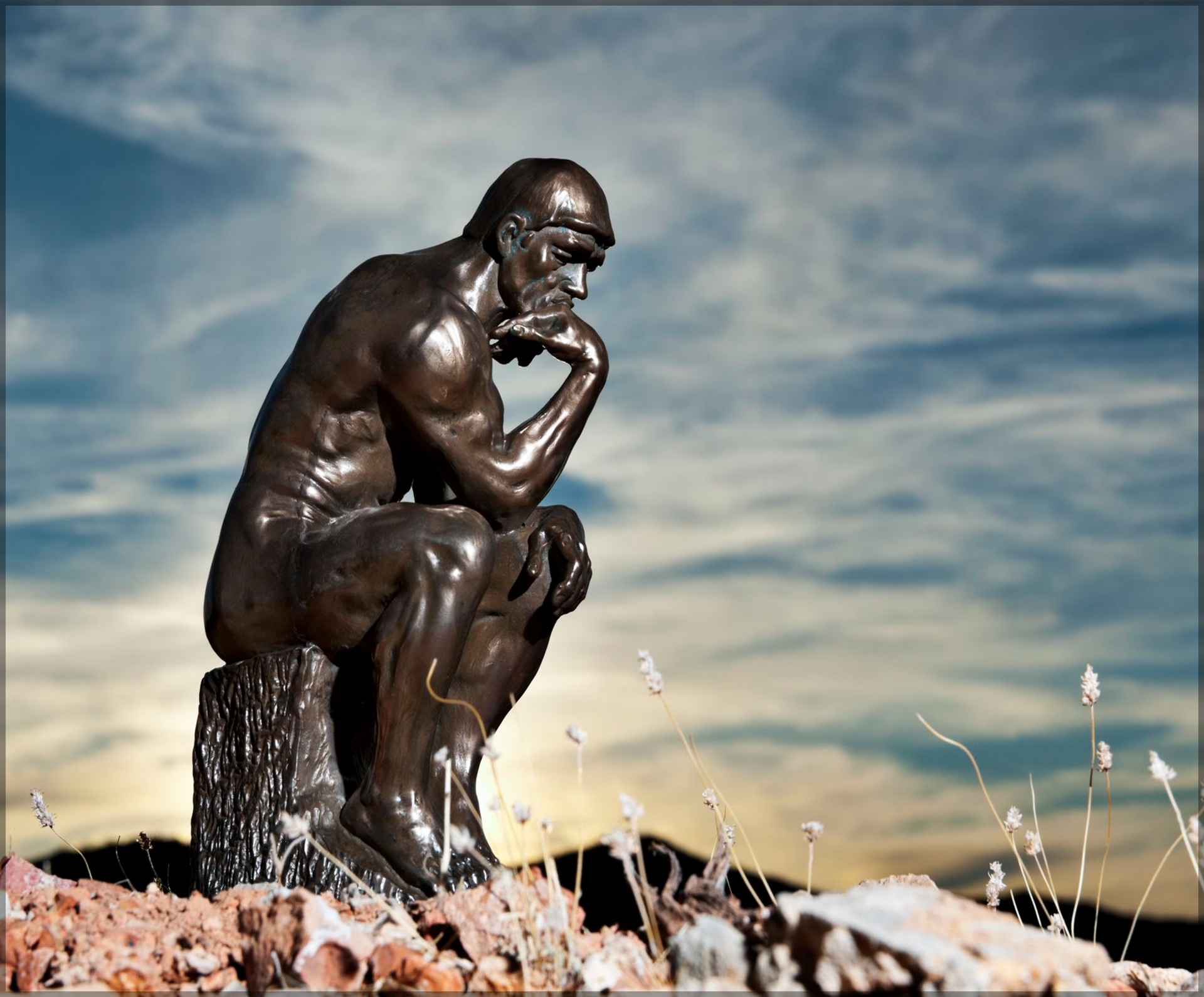 Our Philosophy
In short, SVSTA is a Silicon Valley organization that
connects individuals and organizations working in
science and technology. We help foster long healthy
relationships with businesses, universities, and
nonprofit organizations to promote our expertise,
develop business relationships as well as bring
goodwill to our international communities.
Our Significance
Being a member in SVSTA means that you will have
opportunities to: develop life long friendships, have
immediate knowledge of the international science and
technology development, and connect with the most
advanced science and technology personnel worldwide.
SVSTA Background
The Silicon Valley Science and Technology Association (SVSTA) was formally incorporated in California in 2000. As a non-profit and non-political organization, SVSTA's mission is to provide its members with a platform for the mutual exchange of information and entrepreneurship in science, technology and business. At the same time, the fact that most of its members have a Chinese background paves the way for the exchange of science and technological business between China and the United States, while also supporting overseas students to start their own businesses. A large majority of SVSTA members are senior scientists, technical officers, and company executives working in various high-tech companies such as Cisco, Yahoo, Intel, Apple, Google, IBM, Oracle, Genentech, Marvell, HP, Applied Materials. Other professionals include entrepreneurs, venture capitalists, lawyers, and accountants who specialize in such fields as the Internet, computers, software engineering, integrated circuit design & manufacturing, consumer electronics, optical devices, network communications, new materials, medical equipment, and Biopharmacy. Since its establishment, SVSTA has conducted activities such as a professional salon forum for serving local communities, a multitude of business-to-business exchanges, as well as investing in the startup companies of overseas students. Since 1999, the association organizes one to two annual formal scientific and technological business  delegations that many small groups attend, such as the  Shenzhen Hi-tech Fair, Guangzhou International Trade Fair, Chengdu Hi-Tech Fair, etc. SVSTA members have exchanged visits throughout China nearly a thousand times (20 of whom have become national "thousand-person plan" distinguished experts). The delegation has traveled north to Changchun, Shenyang, Beijing-Tianjin; west to Chengdu, Xi'an; east to Dalian, Qingdao; south to most cities of Hong Kong and Guangdong, as well as Shanghai, Suzhou, Wuxi and Changzhou-Nanjing in the Yangtze River Delta. SVSTA has established friendly and cooperative relations with many domestic government units, science & technology parks, and enterprises.
With SVSTA's help, a number of returning overseas students started their own businesses while many scientific and technological enterprises have
settled down in the country. Experienced members have also been hired as technology consultants, visiting professors, and directors of the SEA.
SVSTA has also been selected by the Overseas Chinese Affairs Office as one of the 25 key focal points for overseas recruitment through its hundreds
of professional associations  around the world. Since its founding, SVSTA has been guided and supported by the Chinese Consulate-General in San
Francisco. Since the second session of the CMA in 2007, the association has been successively selected by the Consulate General to participate in the
biennial past sessions of the Overseas Chinese Affairs and Overseas Chinese Association. Dr. Fan Qun,  former president of SVSTA & Chairman of
the Overseas Chinese Association, and also the  Consulate-General of China recommended returning to China for the 60th anniversary of the
founding of the People's Republic of China and the 70th anniversary parade celebrating the victory of the anti-fascist war. ​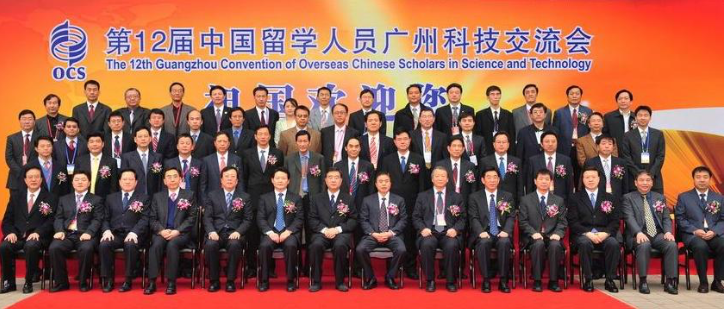 From 1999 to 2014, SVSTA organized students from Silicon Valley to participate in the Shenzhen Hi-Tech Fair and studying abroad.



The San Francisco Consulate General, members from the Federal Assembly of California, and local politicians attended SVSTA's 15th anniversary celebration.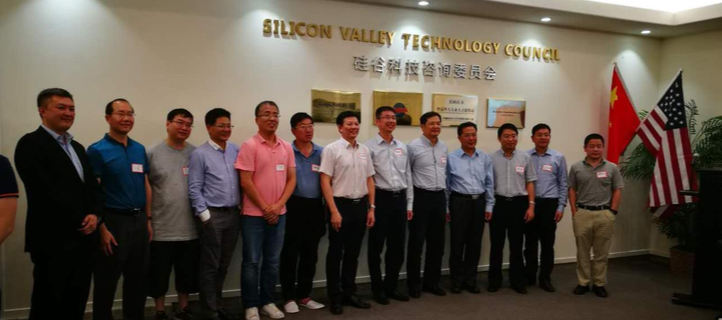 SVSTA invited Shaoguan's delegation to the announcement ceremony for the completion of the Silicon Valley Talent Workstation in Shaoguan.


The U.S. government donated 494,500 U.S. dollars to Panyu District through the introduction of the "U.S.-Panyu Intelligent Transportation Project." Ms. Leocadia Zak, member of the Obama Cabinet and director of the U.S. Trade Development Agency, made a special trip to Guangzhou to attend the ceremony.



October 14th, 2005. A delegation from the Guangdong Province headed by Governor Huang Huahua held a summit with Silicon Valley Technology executives.


Next Steps…
This is should be a prospective customer's number one call to action, e.g., requesting a quote or perusing your product catalog.